David Gershon
Managing Director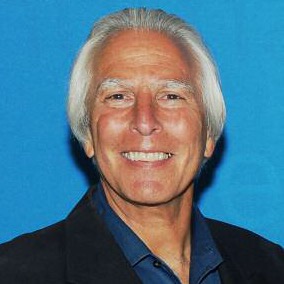 David is responsible for the overall management of the Cool Block program and its Cool California scaling strategy. 
He is co-founder and CEO of Empowerment Institute, and one of the world's foremost authorities on behavior-change, community engagement and large system transformation. His clients include cities, corporations and social entrepreneurs.
Over the past 25 years David has designed community empowerment programs around sustainability, resilience and livability which have been acclaimed for their ability to achieve substantive and lasting behavior change. Each integrates the civic, public and private sectors into whole system solutions. The Cool Block program grows out of this experience.
David is the author of twelve books, including The Cool Block: An Onramp to the Future of our Cities and Planet, Low Carbon Diet: A 30 Day Program to Lose 5,000 Pounds, and Social Change 2.0: A Blueprint for Reinventing Our World. He co-directs Empowerment Institute's School for Transformative Social Change and has lectured at Harvard, MIT, and Johns Hopkins University. He has also served as an advisor to the White House and the United Nations on behavior change and community engagement strategies.
---
Sue Lebeck
Cool Block Platform Director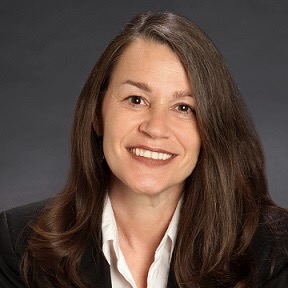 Sue is responsible for the design and management of the Cool Block website and application platform which serves as the backbone for the Cool Block program. 
A smart city innovation specialist, Sue has a unique talent for integrating technology, sustainability, psychology, media and collaboration to create high performance solutions. She is Chair Emeritus of the City Protocol Task Force, an organization formed to share solutions to common problems cities face around the world. She is also a contributing writer for the MeetingoftheMinds urban sustainability platform, and the GreenBiz sustainable business platform. Formerly, Sue founded InnovatingSMART, a media initiative which celebrates and supports sustainability-driven innovators. Earlier in her career Sue was a software product and program manager and an applied technology researcher for email, the first internet application.
---
Sandra Slater
Palo Alto Program Manager and
Northern California Director of the Cool Block Program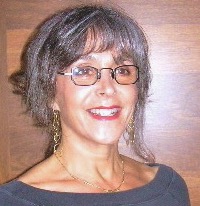 Sandra is responsible for the recruitment and coaching of Cool Block leaders and management of partnerships with the City of Palo Alto and local NGOs. She is also the Northern California Director of the Cool Block program and is responsible for helping to scale the program in this region.
She is a co-founder of Palo Alto Forward, a grassroots organization that educates and advocates for better housing and transit options in Palo Alto and regionally. She also serves on the City of Palo Alto's Sustainability/Carbon Action Plan Advisory Committee and is actively engaged in many sustainability initiatives in the City and beyond. Prior to this Sandra founded a design consulting firm specializing in green building techniques. Sandra began her career at the United Nations Environment Programme, and worked closely with Norman Lear to help found People for the American Way.
---
Robin Elander
Santa Barbara Program Manager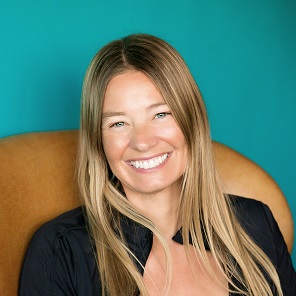 Robin is responsible for the recruitment and coaching of Cool Block leaders and management of partnerships with the City of Santa Barbara and local non profits.
Robin is the Director of Global Good Impact, a Santa Barbara-based company dedicated to empowering individuals and building stronger communities. She has over 15 years of experience planning hundreds of community initiatives and events to foster a more connected and thriving community. Robin is also the Executive Director of the Summer Solstice Celebration, one of the largest parades and festivals on the West Coast.
---
Josie Maran
Funding and Communication Partner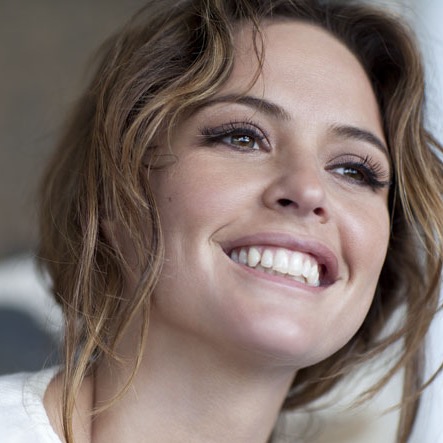 Josie's company, Josie Maran Cosmetics, has generously funded the Cool Block program and Cool California scaling strategy. Josie also serves as a strategic advisor and spokesperson.
Josie is founder and CEO of Josie Maran Cosmetics (JMC). Former supermodel turned social entrepreneur, in 2007 she founded her high end natural cosmetics company with the stated goal of changing the world. She has been recognized with many awards for doing this both in the cosmetics industry and through pioneering the field of corporate social engagement – where a company takes responsibility to address a major social problem, invests substantive financial resources and puts its shoulder to the wheel to change the game in that space. Funding of The Cool Block program is part of a larger and comprehensive corporate social engagement partnership JMC has formed with Empowerment Institute called Reinventing the Planet.
---
Joleen Shook
Web Development Partner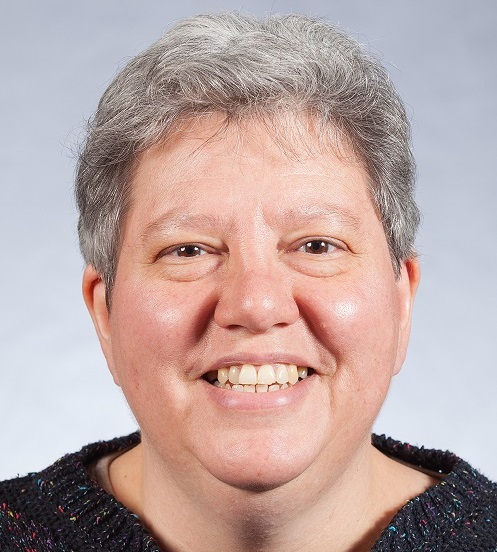 Axion Arts provides ongoing development, maintenance, and support for the Cool Block website and other Empowerment Institute applications.
Joleen is the co-founder of Axion Arts, LLC, a full-service web and software development company based in Madison, Wisconsin. She has been passionate about writing code since she wrote her very first program at a computer camp at the age of 13. Joleen has built hundreds of software applications and websites, ranging from simple one-page websites, to complex multi-user logistic systems and Software as a Service (SaaS) applications. In particular, she loves using her skills to provide software solutions that help people work together to solve problems.
---

We offer our deep appreciation to our partner Josie Maran Cosmetics for the generous financial support